Tina K. De Dios – Office Administrator
Tina joined Thornhill Baptist Church in August 2017.  She is originally from the Philippines and came to Canada 8 years ago.  Tina is married to Eric and is the awesome mom of two young adults- Gabriel and Rafael. 
​
Tina has a degree in  Bachelor of Arts in Communication Research from the University of The Philippines.  She brings with her many years of experience in office administration.  She describes herself as a "Transplanted Filipino, Cancer survivor and a hands-on-mom".  She loves cooking (she is an excellent cook!) and watching movies. 
​
Tina's warm and nurturing personality makes everyone around her feel at ease. She describes her job at Thornhill as an answered prayer.  We are thankful she is part of our team!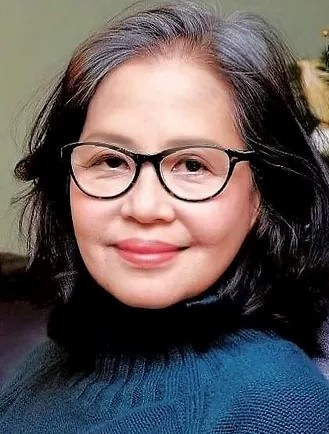 Gary Hellard – Director of Congregational Care
Gary was born in Ottawa, Ontario. He was one of six boys raised in a military family living in numerous military bases across Canada. His formative teen years were spent in Nova Scotia and following High School, He followed in his father's footsteps and joined the Canadian Army being stationed in Europe. After fulfilling his military tenure, He returned to Calgary Alberta where he met and married Alice Sinclair. During their early years Gary worked in the oil industry as a family with two children and raising an additional 11 foster children.
Gary and Alice became Christians during visitation with a young pastor planting a new church in Regina where they lived after the oil industry in 1978. Gary left his employment as a sales executive and enrolled in Canadian Bible College and Seminary graduating in 1981. Following graduation Gary felt the call to full time ministry and over the next 35 years pastored two Evangelical Three congregations along with being the Executive Director of Youth for Christ Saskatoon. Gary was recruited and accepted the invitation to become National Canadian Director for Youth for Christ Canada which moved him and his family to Calgary Alberta.
Following his YFC tenure Gary became the Interim Lead Pastor for Thornhill Baptist Church with the mandate to search for a permanent Lead Pastor resulting in Pastor Ryan Thacker taking the permanent Lead Pastor role. Gary has a deep passion for shepherding and caring for people, especially the elderly and continues in a leadership role with Thornhill Baptist Church as Director of Congregational & Community care.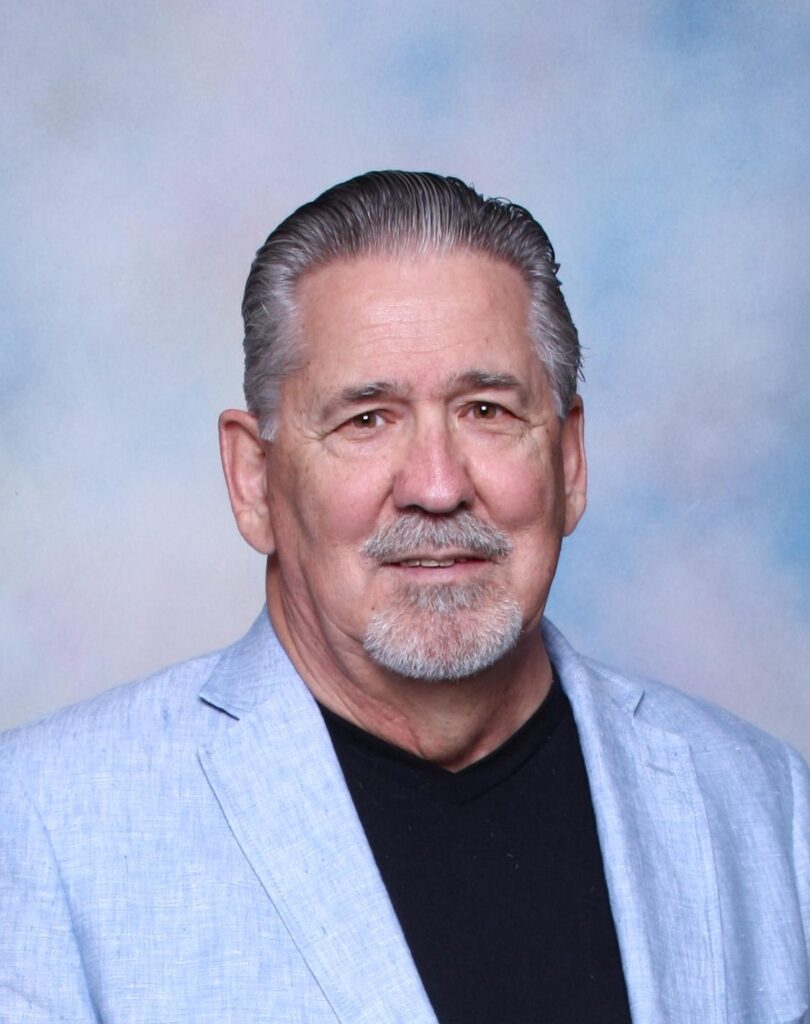 Ryan Thacker – Lead Pastor
Ryan is a born and raised Albertan. He grew up in Red Deer, where he became a Christian shortly after high school when he was 18. After meeting Jesus, God called him into pastoral ministry where he went to Bible College in Calgary. Before coming to TBC in the summer of 2018, Ryan pastored in two other churches as a Pastor of Student Ministries for 14 years.
Ryan met his wife Natalie in 2001 and were married in 2004. They have 3 kids, Abigail, Silas, and Elizabeth. He enjoys fly-fishing, disc golf, and the NFL. As a family, they enjoy camping, downhill skiing, walking their dog playing games together. Ryan is currently studying his MA Counselling degree at Providence Seminary.
Ryan's passion is to develop leaders and equip the church to be a visible expression of Jesus' hands and feet in the communities around us. He loves to lead people into a deeper expression of following Jesus in practical application of Gods word. Ryan also loves to see families grow spiritually and individuals live Holy Spirit filled lives. Ryan oversees the development of leaders and Small Group Ministries with TBC. If you are looking to get connected at Thornhill, give him a call or send him an email. He would love to chat with you more about your fit at TBC!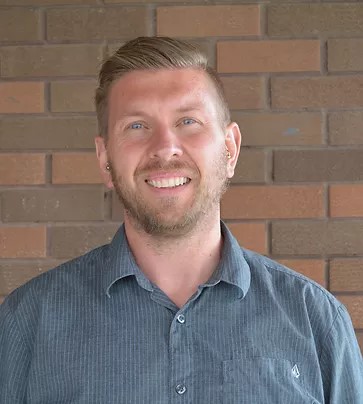 Maria-Jose Faundez – Children's Ministries Director
Maria-Jose joined Thornhill Baptist Church in November of 2017.  She was born in Guatemala.  She enjoys travelling, cooking and watching movies with her family.  
Maria-Jose has a degree in Christian Education from Alberta Bible College and a degree in Canadian Studies  and Law and Society from the University of Calgary. She brings many years of experience working with children and youth.  Her desire is that the next generation may know that God loves them passionately, cares for them, sustains them and is the only one that can satisfy the desires of their heart.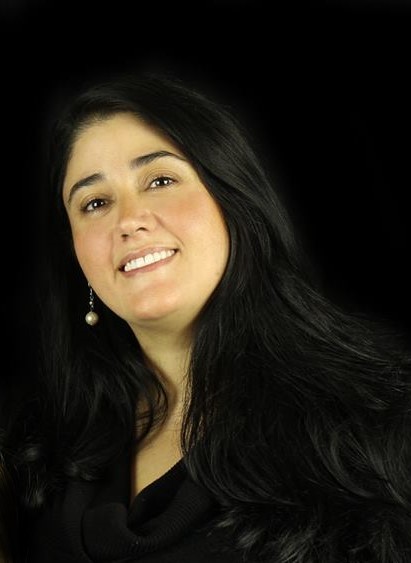 Sieg Koslowski – Preaching Pastor
Married for 46 years with three sons and five to six grandchildren.
He has been teaching the Bible for almost 50 years in various churches in Alberta.
Sieg is also passionate about photography, especially animals and sports.
Favorite food- deep dish pizza without tomato sauce.
Favorite restaurant- Panda Express.
Favorite movie- Avatar
Least favorite movie – The English Patient
Favorite Athletes- Roger Federer and Miguel Indurain.
Motto: I'm dying to go to heaven.
Legacy: Stay in school kids or you could end up just like me.