Why Our Church
FRIENDLY COMMUNITY
We are a welcoming community of people who love God and each other. We have chosen to do life together and share our burdens and successes. We would love to welcome you into our family!
THE GOD WHO TRANSFORMS
It's all about Jesus. He continues to transform who we are individually and as a community. We are still a work in progress but we would love to share what He has done in our lives with you. If you wish to become a part of our chuch or a volunteer to help those in need, our community is awaiting you with open hearts.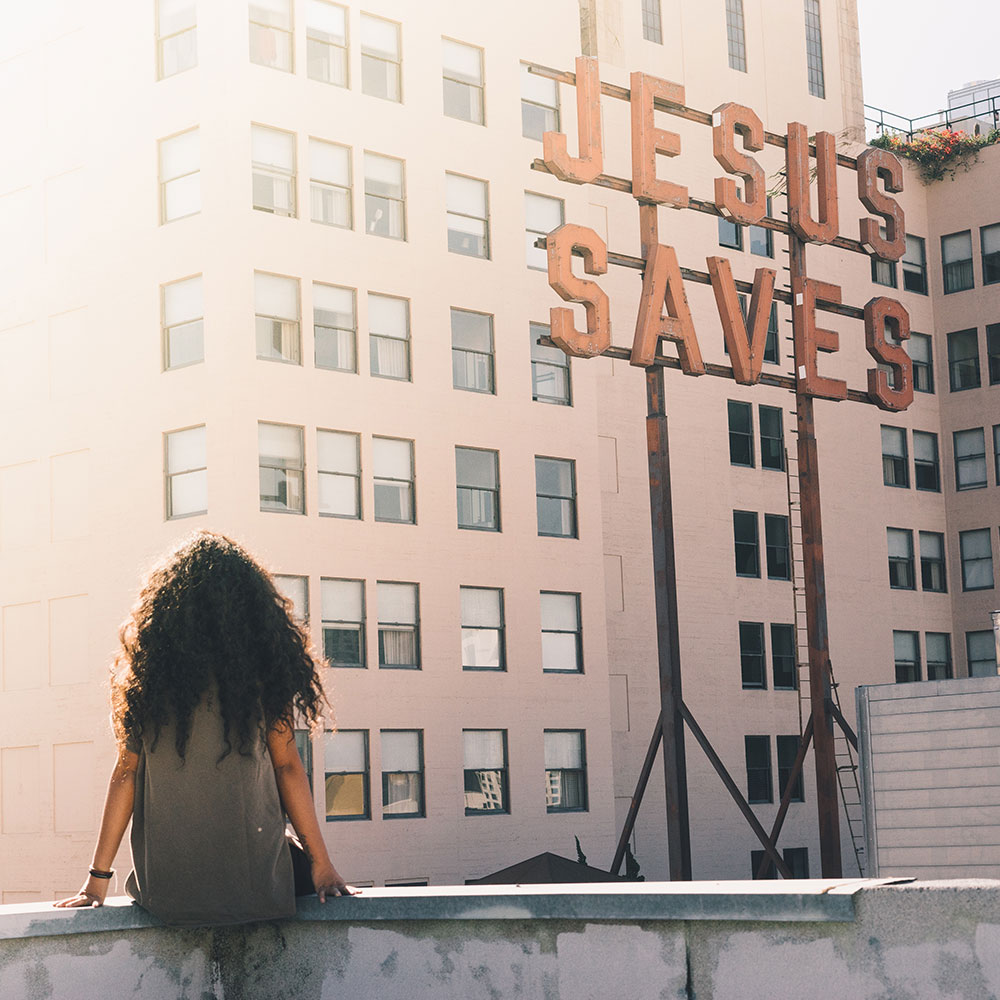 Our Team
Ryan Thacker
Pastor
Gary Hellard
Director of Senior Ministries
Maria Jose Faundez
Director of Children's ministries
Tina de Dios
Secretary